Magdalena Müllerperth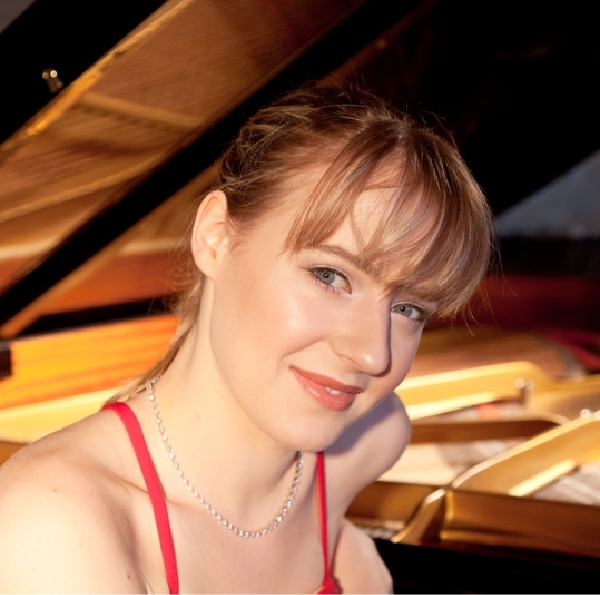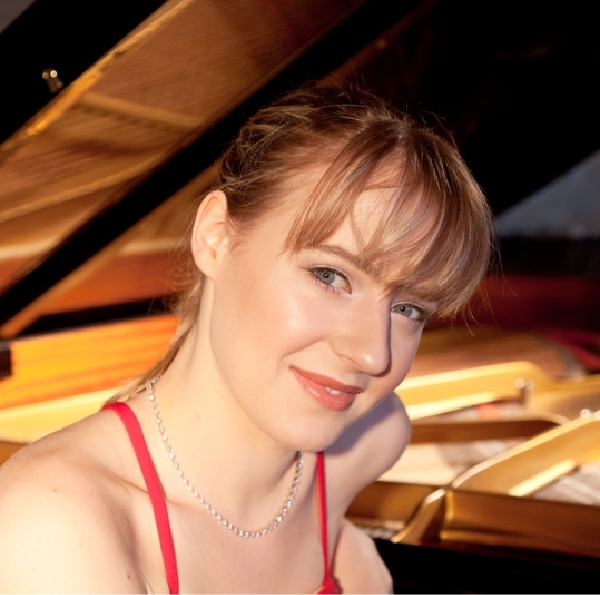 Magdalena Müllerperth ~ Pianist
The German pianist Magdalena Müllerperth excited audiences in many concerts in Germany, Denmark, Belgium, Italy, Austria, The Czech Republic, France and Switzerland and was also invited to perform in Russia, Ukraine and the USA. In 2008 she performed there as a soloist with the Minnesota Orchestra in Minneapolis. With an impressive recital program she gave her debut recital in 2009 at the Klosterkonzerte Maulbronn and the Liederhalle Stuttgart, Germany. In 2011 she performed Gershwins 'Rhapsody in Blue' at the Festspielhaus Baden-Baden.
Magdalena Müllerperth, born in 1992 in Maulbronn, Germany, began piano lessons at the age of five. When she was seven, she became a student, and in 2003 junior student at the University of Music Karlsruhe, of the renowned Prof. Sontraud Speidel. From 2007 until 2010 she studied with Prof. Alexander Braginsky at Hamline University, Minneapolis, Minnesota, USA. At the moment she is a student of the pianist Jerome Rose at Mannes College - The New School of Music in New York City.
Since 1999, she earned many international prizes and awards, amongst others the First Prize at "Les Reoncontres Internationales des Jeunes Pianistes" in Belgium (2002), the First Prize and Premio della Critica (RAI) at the Concorso Europeo di Musica "Pietro Argento" in Italy (2004), a First Prize at the national competition "Jugend musiziert" (2005) and the First Prize at the Minnesota Orchestra, Young People's Symphony Concert Auditions in Minneapolis, USA (2008). Since 2007 Magdalena Müllerperth is "Youth Ambassadress of Music" of her hometown Maulbronn.
For her outstanding achievements Magdalena Müllerperth was awarded scholarships from the Mayer Foundation, the Karin Riese Foundation, "Lichtenberger Musikpreis", the Kunststiftung Baden-Wuerttemberg, the Foundation Deutsches Musikleben and the Richard Wagner Association.